Boiler Operation Accreditation Scheme (BOAS)
This course is intended for boiler operators with a minimum of 6 months hands-on experience or 100 boiler operating hours (for which evidence must be provided). Also open to boiler plant managers and supervisors with a minimum of 6 months experience in managing boiler house operations.
To provide a thorough and complete understanding, and training in preparation for the BOAS qualification whilst promoting safety and energy efficiency in the boiler house with due regard for environmental aspects and legal requirements.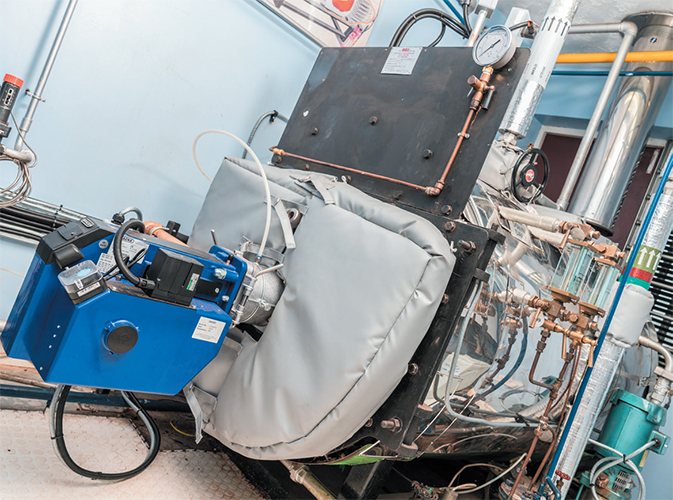 Heat and heat transfer
Boilers and auxiliaries
Feed water
Draught and combustion
Control and instrumentation
Fuels
Safety and legal
Energy efficiency
Environmental
Operation
4 days, held at either M&M or at the client's site 
subject to trainer availability.
Please do not hesitate to contact us for anything.
We are here to help.