Emech® is a faster, simple, and smarter digital hardware with one goal in mind: unparalleled performance in industrial applications.
Emech® digital control valves are available for steam/water and hot/cold water industrial service.
The unique range of Emech® multi-patented ceramic disc/stainless steel disc rotary 3 port mixing and 2 port flow control valves, when combined with the Emech® digital actuator delivers superior closed-loop performance.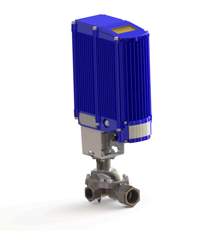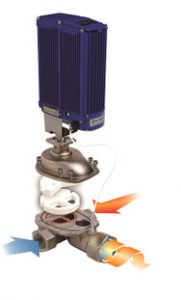 As an Armstrong UK agent, Flomar has the ability to supply these specialist control valves at competitive prices.
Please don't hesitiate to contact us for anything. We are here to help.