Our Boiler House Risk Assessment Training Course is intended for all managers, operators, contractors and visitors to the boiler house.
M&M Training can also conduct Technical Boiler House Risk Assessments, if you so please.
The Technical Boiler House Risk Assessment is a legal requirement under The  Management of Health & Safety at Work Regulations 1999 (MHSWR) Regulation Three & The Pressure Systems Safety Regulations 2000 (PSSR), Regulation Fourteen. 
The absence of any risk assessment is a clear indication of legal non-compliance and inadequate safety management. You would have no defence in a Court of Law.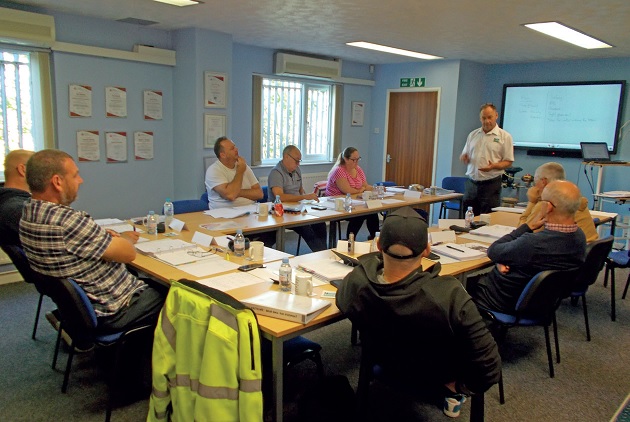 To enable the responsible person with risk assessment experience allowing them to undertake their own Technical Boiler House Risk Assessment.
We aim to provide a sound understanding of:
Legal responsibilities

Financial efficiency

Ethical & moral compliance
Managing Workplace Safety & Health
What does the law say?
What is a risk assessment?
What is a safety statement?
Why carry out risk assessments and safety statements?
What should be covered by a safety statement?
Who is responsible for preparing the risk assessment & safety statement?
Who needs to read the risk assessment and safety statement?
How often do your staff need to read the safety statement?
Carrying out a risk assessment
Identifying the hazards
Deciding the control measures
Recording the findings
Reviewing and updating the programme
1 days, held at either M&M or at the client's site 
subject to trainer availability.
Please do not hesitate to contact us for anything.
We are here to help.