The Brain® simplifies your hot water system to deliver unparalleled accuracy, stability and safety. It offers programmable temperature alerts and a program to promote compliance with recommended Legionella guidelines.
Designed specifically to be the primary water temperature controller in a continuously pumped circulating hot water system. Digital technology provides enhanced water temperature control accuracy which resists zero system demand "Temperature Creep" without the use of a manual throttling valve or a temperature activated pump shut-off device (aquastat).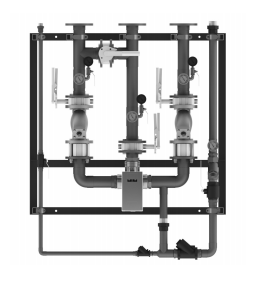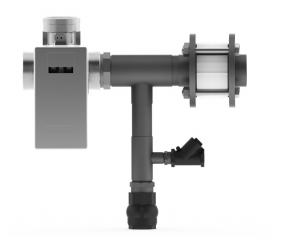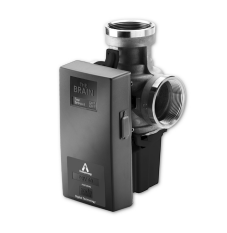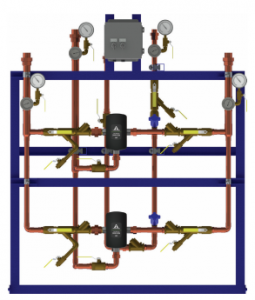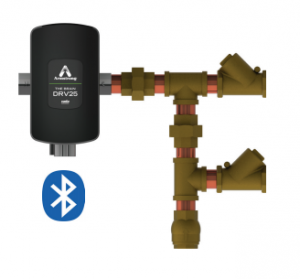 The Benefits of The Brain
– Improves guest safety and comfort
– Provides best practices to help reduce the risk of Legionella
– Ease of installation and commission
– Proactively monitors domestic hot water systems and sends alerts on errors
– Energy and cost savings
– Maintenance savings
– Records data on generated and recirculated domestic loop temperatures
As Armstrong's sole UK supplier of The Brain®. We have the ability to offer you the perfect, intelligent solution for your hot water system. 
Please don't hesitate to contact us to find out more.