The Importance of Piston Valves
Piston valves are used to stop the flow of fluid into a particular area of the system. Therefore proving essential for maintaining the safety of your system. Unlike other isolation valves, the piston design is not impacted by impurity. Therefore, lasts longer and provides reliable isolation.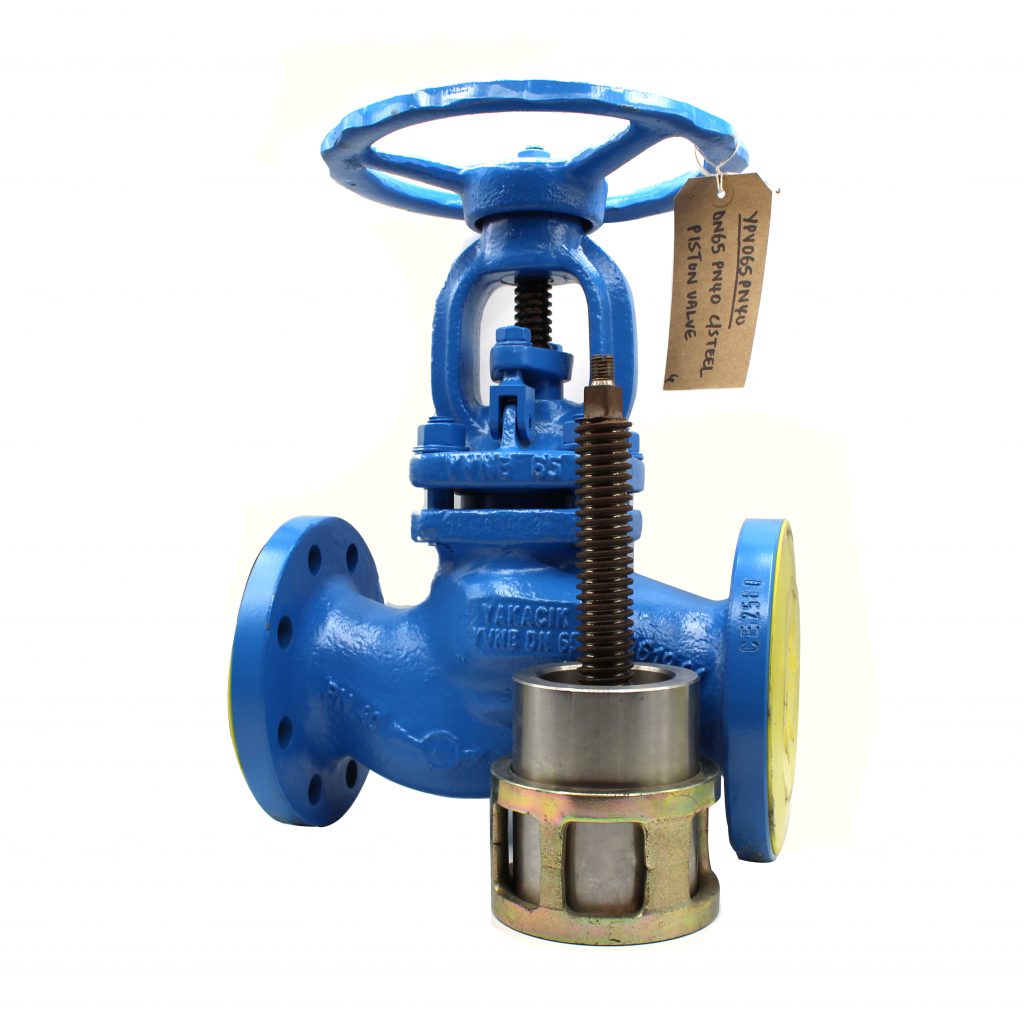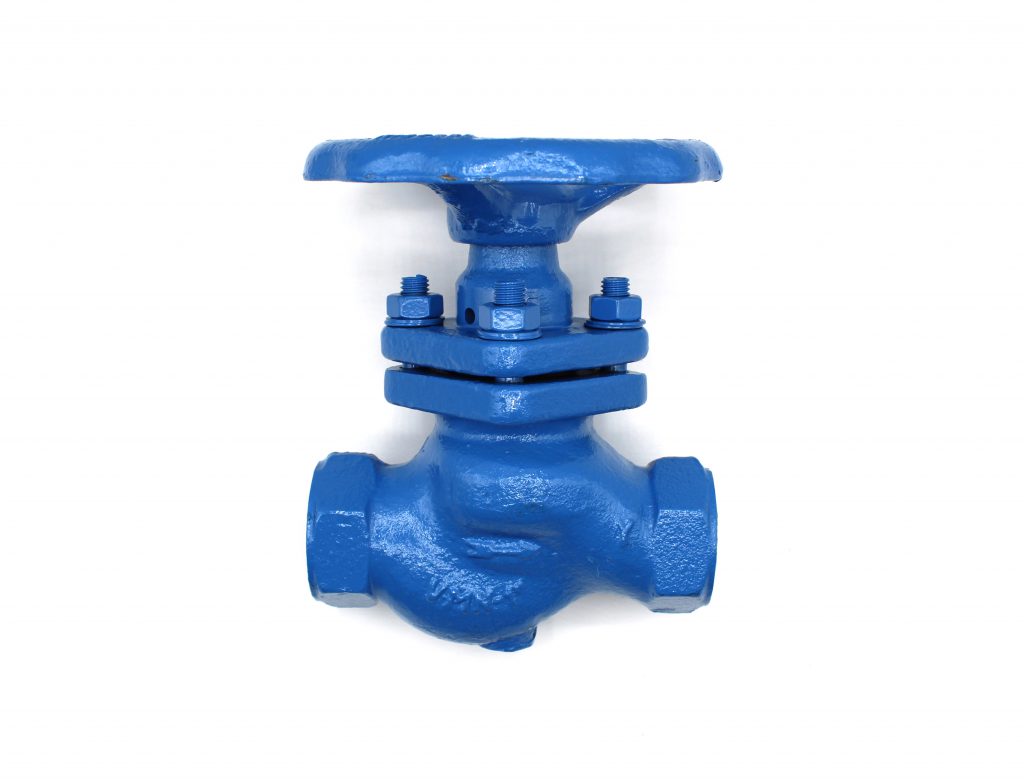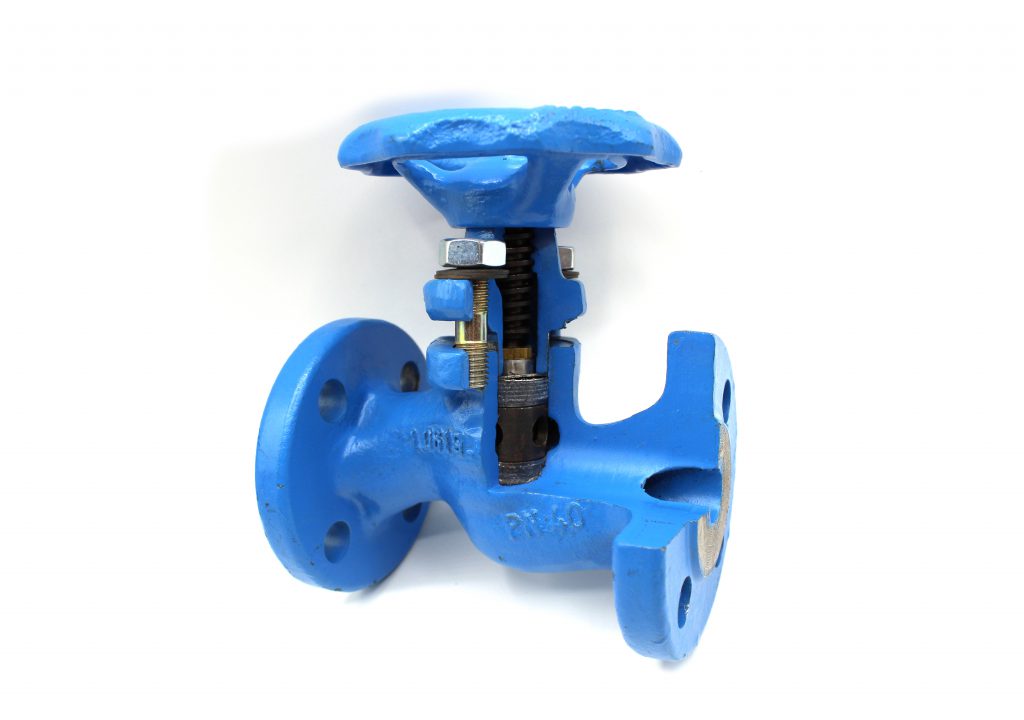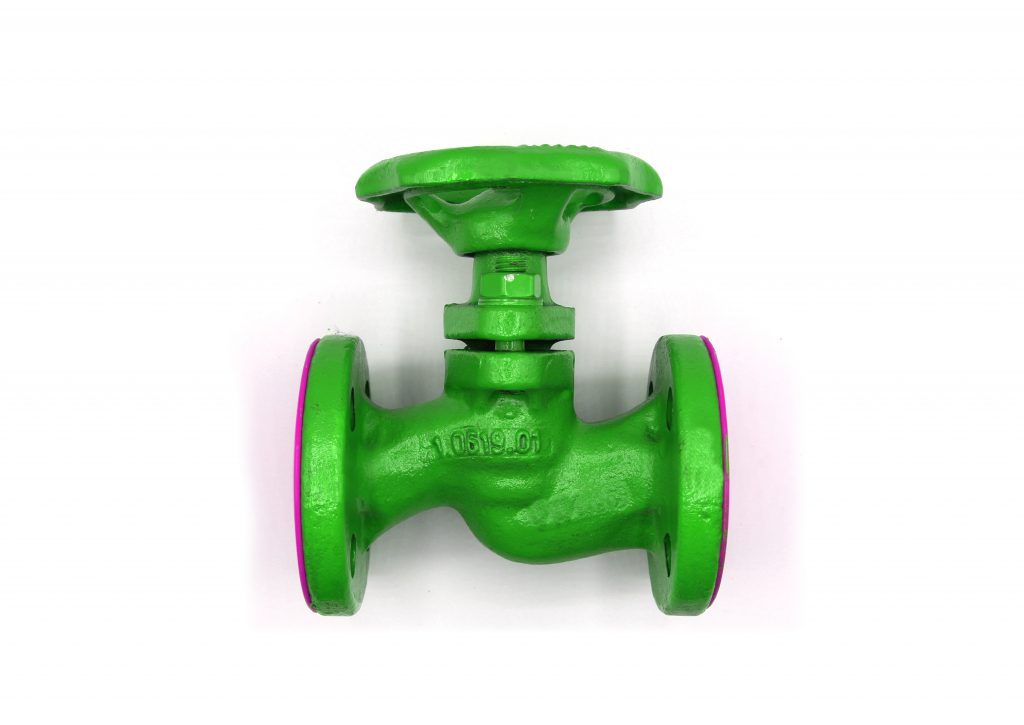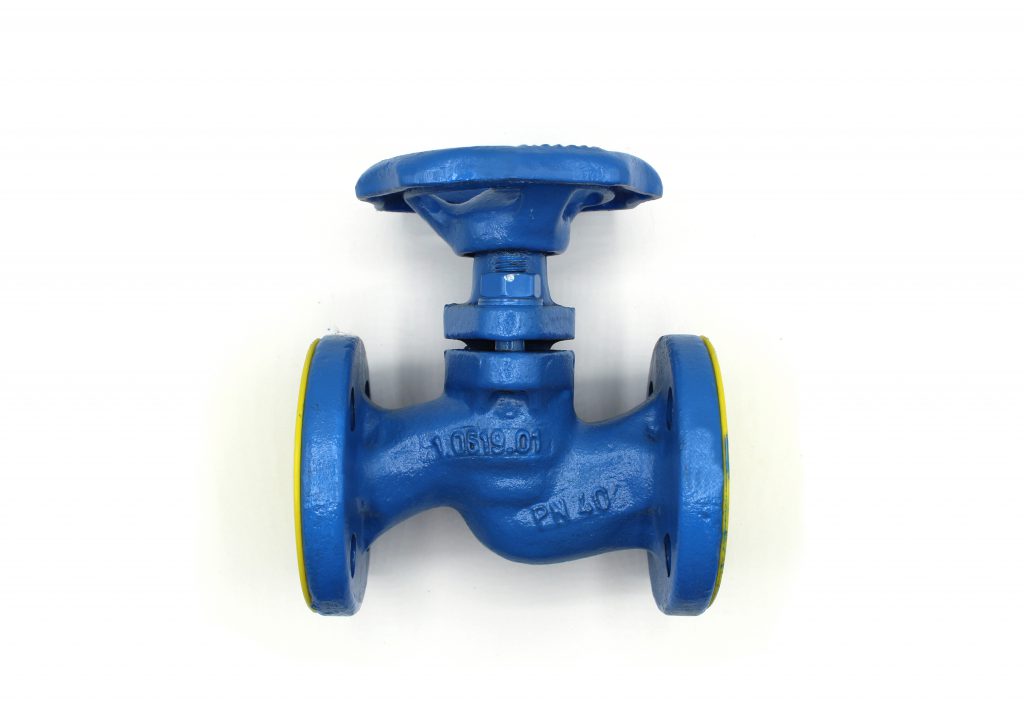 Benefits
• Slow Opening – This helps to stop water hammer. The valve has a cage unit fitted in which the piston moves, creating a variable orifice by degree as opposed to simply 'open or closed'. Therefore, perfect for steam.
• Tight Shut Off – The valve has a reliable seal between piston and seal. The BSI classification is IV (0.01% of rated capacity)
• Can Be Maintained In-line – The replacement of the piston rings can be carried out in-line by removing the yoke, leaving the body seals and cage in-line. The top seal is removed, the cage unit taken out, the bottom seal removed and new seats simply installed in reverse order.
• No Leaks To The Atmosphere – Because the top ring has the same leakage classification as the bottom ring the chances of leakage are as good as or better than bellows-sealed valves.
• No Wiredrawing On Seating Face – The valve seals on the sides of the piston and not on the flat face. This means that if the valve is left in an 'in between' position for any length of time, no wire drawing can occur on the seating face.
• DIN 2533 – The valve's 'face to face' complies with DIN standards and can fit any comparable DIN valve.
• Not Affected By Flow Direction – The valve can therefore be used under or over the piston. However we generally advise that the flow be used under the piston to assist with opening.
Specification
Datasheets
As the sole UK Yakacik distributor, Flomar has the ability to offer a wide range of piston valves at competitive prices. Both our internal and external teams have the technical knowledge to advise on the correct products required.
Please do not hesitate to contact us for anything.
We are here to help.