The Importance of Steam Trap Surveys
Statistically speaking, 5% of steam traps fail each year. Therefore, we recommend a steam trap survey is undertaken, in an attempt to capture these failed traps before they cause problems to health, safety and/or process.
Steam traps can fail open or closed, meaning they can either have live steam passing through, or become blocked and do not pass any condensate; both of which will have adverse effects on the steam and condensate system. Identification and subsequent replacement of these failed steam traps will have associated savings achievable, with payback periods and return of investment typically calculable.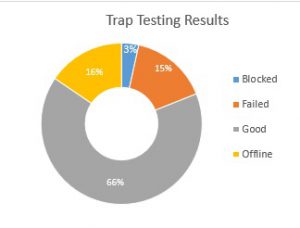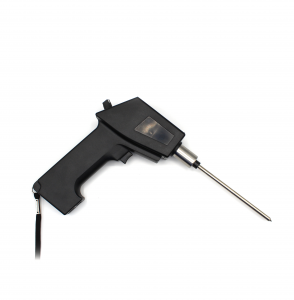 Our Survey & Report
We will attend site and undertake a steam trap survey on the steam system through the use of:
TLV Trap Man Testing Equipment
FLIR Thermal Imaging Camera
We will then spend time in our office, compiling a report – which will list the status (good, leaking, blowing, blocked, low temperature etc.) for each steam trap tested; whilst also informing you of any monetary losses relating to each failed steam trap.
The report can be inclusive of a quotation for the supply of replacement steam traps; either supplied as direct replacements or more economical alternate units (if possible)
Example of Loss
If you wish to discuss available dates, costings or anything else, please do not hesitate to contact us.
We are here to help.