Boiler Operation Accreditation Scheme (BOAS)
BOAS
Under PUWER (1998) it is a legal requirement to train staff to operate all equipment. However, boilers have a special place however, especially with the Health and Safety Executive (HSE).
In the event of a serious failure, the HSE will ask you to prove the competence of your operators and their management team. If they are all BOAS trained the HSE may look no further. However, If you/ your staff aren't trained to this level, then you may find it difficult to prove competence.
BOAS trained staff know exactly what to look for to keep the boiler plant at its optimum efficiency. Training your staff correctly can save thousands of pounds in fuel, chemicals used and reduce the amount of repairs.
Currently there are over 4,000 BOAS accredited operators, managers or in some cases a joint operator and manager award.
The qualification can be obtained in two alternative ways:
1. By attendance on an approved training course.
2. By application for assessment for those who can demonstrate sufficient experience.
In cases where a candidate attends an approved training course, the assessment will be carried out within the course. Where the experienced candidate just applies for assessment, he will be required to attend a one-day assessment course, which will include oral and written processes. 
Catergories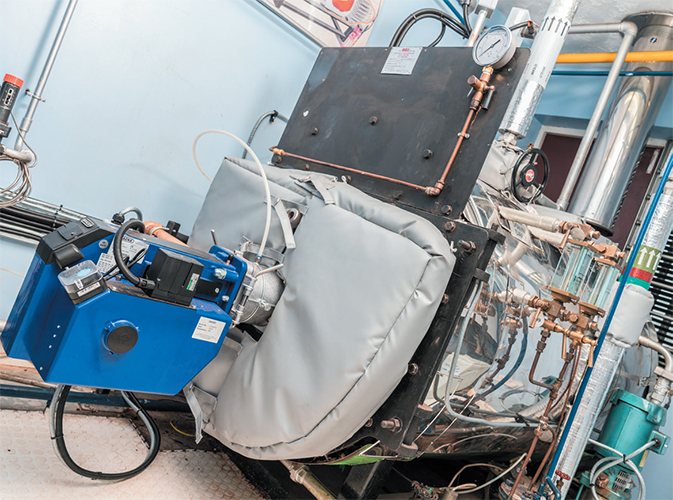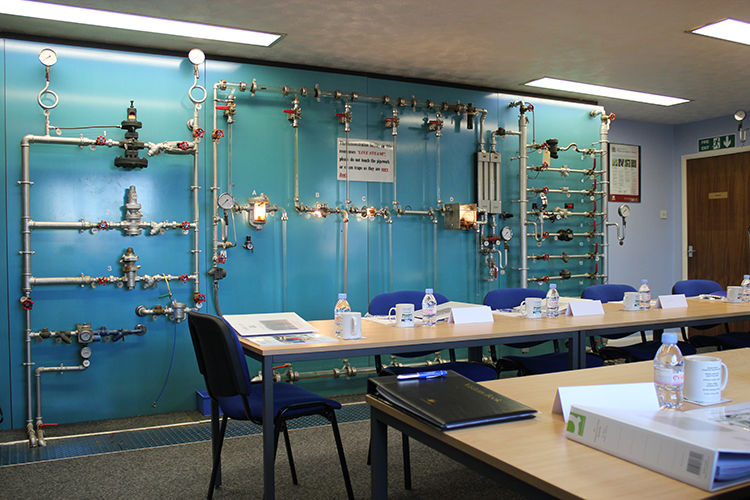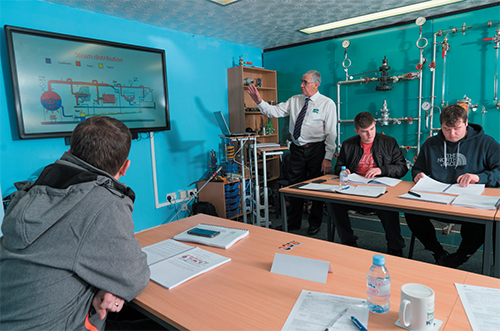 Please do not hesitate to contact us for anything.
We are here to help.