The course is intended for plant engineers, designers, consultants and those responsible for the safety and operation and legislation for the steam and condensate systems. 
This course covers the basics of steam system design. Covering things such as legislation and safety.  Steam Design Course allows delegates to see the importance and skill behind system design. Ensure your plant runs at optimum efficiency.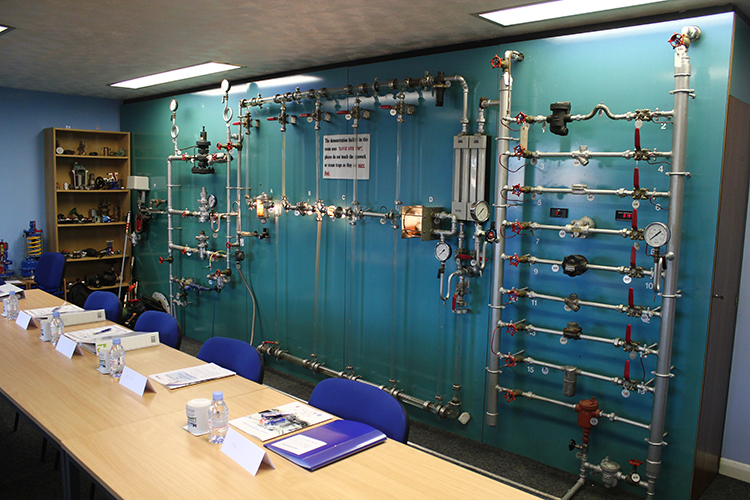 Course Content
Legislation
What is steam and how is it formed
Steam Tables
Understanding the operation of all steam traps
Steam Trap testing methods
Air venting requirements
Condensate recovery
Heat exchangers and 'Stall'
Flash recovery
Sizing of all steam and condensate equipment
Expansion
Designing a theoretical steam plant
Duration
Please do not hesitate to contact us for anything.
We are here to help.