Boiler House Managers Awareness
Our boiler house managers awareness course is suitable for:
Boiler house managers

Employees hoping to become boiler house managers

Supervisors
Safety professionals/ representatives responsible for operation, manning and safety within the boiler house
The main objective of this course is to provide the participants with a clear understanding of how to manage all aspects within the boiler house, responsible directly to the owner/user of the business.
The principal aim of the programme is to provide delegates with the range of tools required to manage all aspects within the boiler house, to ensure that it is safe, efficient, and environmentally friendly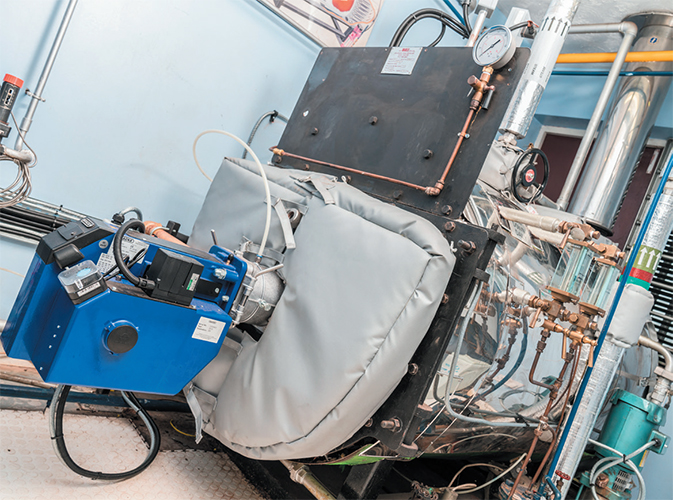 Course Content
Legislation, guidelines & best practices
Hazard analysis
What can go wrong?
Pressure systems overview
Emergency procedures
Managers checklists
Boiler house checks
Efficiency gains
Duration
Already attended this course? Ask about our refresher course
Please do not hesitate to contact us for anything.
We are here to help.