Operator Training for Coil Generators
There has been a rise in the popularity of coil type steam generators in recent years with a wide variety of steam users requiring relatively small amounts of steam at short notice for their process. Coil type generators are ideal for this role, but users often have small numbers of staff who have little or no technical or safety knowledge relevant to steam generation and distribution. This is a gap in the industry that now has a solution.
Why Do You Need Training and Assessment?
Coil type steam generators are required to be operated in full compliance with most of the same legislation as traditional shell and tube steam boilers including the Pressure Systems Safety Regulations which require a Written Scheme of Examination (Reg 8) for steam at any pressure (Reg 2).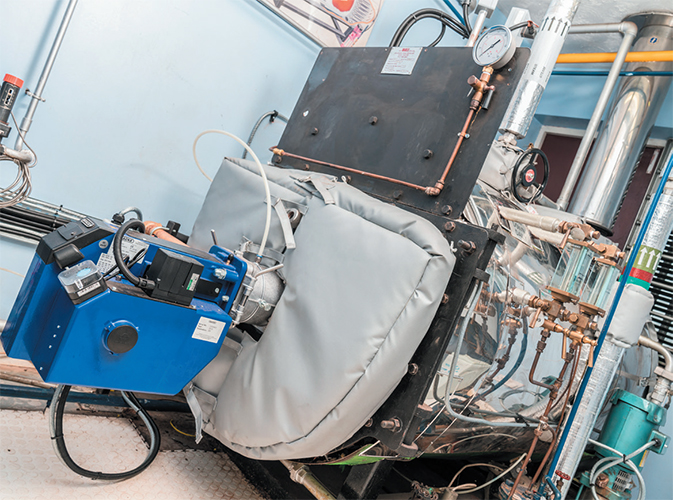 Safety & Legal Requirements
Basic Heat & Heat Transfer Concepts
Feed Water & Steam Generator Water Analysis
Draught & Combustion
Energy Efficiency
Environment
Steam Generators & Auxiliaries
Fuel Concepts
Operation
Control & Instrumentation
1 day held at either M&M or at the client's site 
subject to trainer availability.
Please do not hesitate to contact us for anything.
We are here to help.