The Steam Utilisation course is intended for all personnel that are involved with the steam plant. Also, for those who are responsible – or may become involved with the installation or maintenance of steam equipment. We recommend this course is taken in conjunction with our Boiler House Course.
To ensure that all personnel involved with steam equipment understand the principles of steam and are able to recognise how steam equipment should be sized, installed and checked to give maximum efficiency and safety.
Delegates are given the opportunity to take a certified examination which is a recognised qualification valid for 5 years.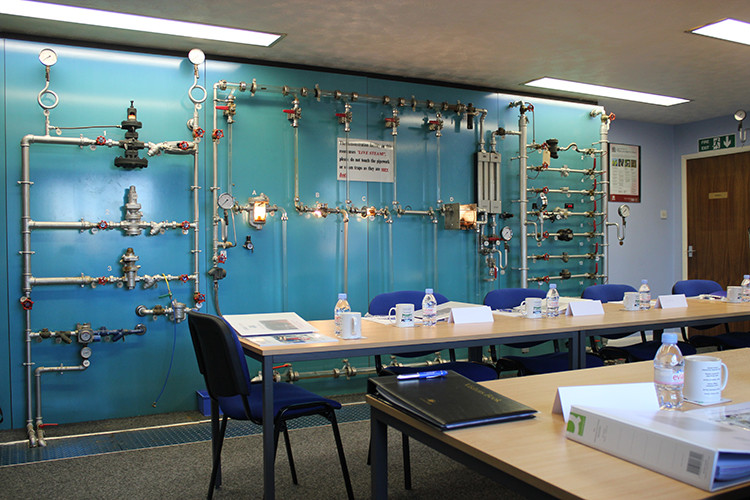 Course Content
The basic principles of steam
Health and Safety Regulations
Pressure Systems Safety Regulations (PSSR)
Steam trap operation and types
Installation and sizing of steam and condensate mains
Operation of pressure reducing valves
Maintenance safety procedures
Practical demonstration of trap types
and checking
Basic principles of good working practice
Duration
Already attended this course? Ask about our refresher course.
Please do not hesitate to contact us for anything.
We are here to help.