This course is intended for managers, safety officers and operators involved with hazardous fluids pertaining to boilers, steam condensate systems
To enable managers and operators to understand the relevance of COSHH regulations in their work. Attendance will result in a safer and more efficient workplace.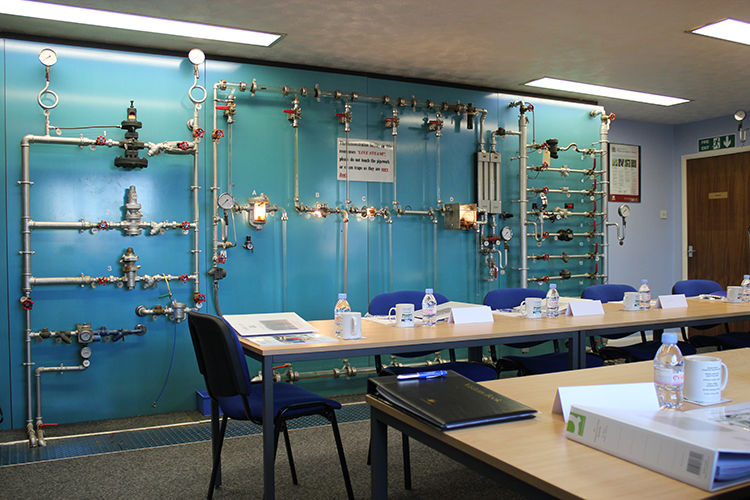 Course Content
Safety & Legislation
Health & Safety at Work Act 1974
Provision and Use of Equipment Regulations 1998
Management of the Health & Safety at Work Act 1999
INDG 436 Safe Management of Boilers
Technical Boiler House Risk Assessment
Pressure Equipment Regulations 1999
Pressure Systems Safety Regulations (PSSR) 2000
Pressure Equipment Directive 2002
Dangerous Substances and Explosive Atmosphere Regulations (DSEAR) 2002.
BG01 Safe Operation of Boilers Rev 1 2019
IG/UP 16 Hazardous area classification of gas installations
Hazards within a boiler room
Duration
Please do not hesitate to contact us for anything.
We are here to help.