The Steam Awareness course is intended for plant operators, production personnel, and site staff who may be involved in the isolation and reinstatement of the steam system.  The basic introductory course not only gives a good practical understanding but also outlines the relevant areas under the PSSR 2000 and Health and Safety Guidelines.
To give an understanding of delegates responsibilities with regard to operating steam plant on the site and install confidence to carry out standard procedures.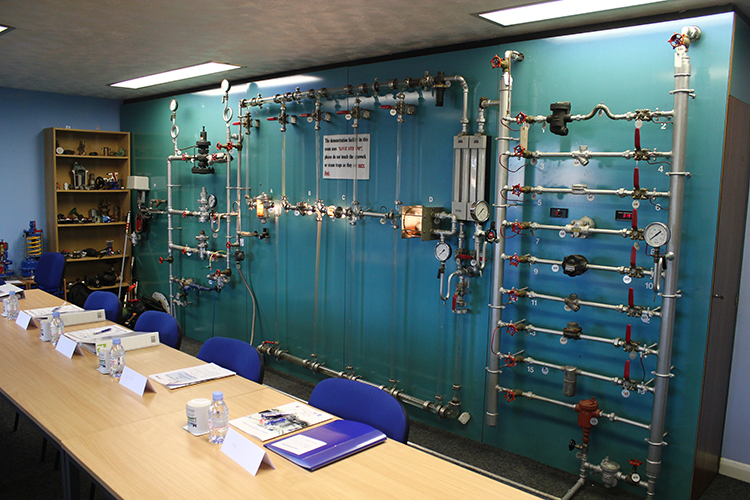 How steam is formed
Temperatures and pressures associated with steam
Water hammer
Pressure Systems Safety Regulations (PSSR)
Health and Safety guidelines relevant to steam
and the work place
Operation of different types of valves
Isolation of steam and condensate
Reinstatement of the system
Practical demonstration
4 hours, held at either M&M or at the client's site.
subject to trainer availability.
Please do not hesitate to contact us for anything.
We are here to help.