This course is aimed at personnel who interact with the boiler house but are not involved with the operation of the boilers.
To give delegates a basic understanding of the layout and equipment associated with the boiler house, as well as the safety implications and mandatory procedures involved in normal boiler operation.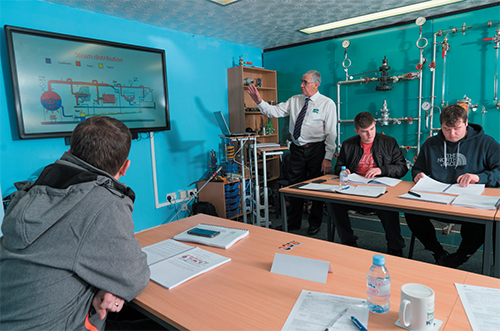 Boiler and burner
Hotwell
Water treatment
Crown Valve
Safety Valve
Pressure gauges
Water level feed and controls
Blowdown valve
Air vent
Boiler logs
Brief insight in to BG01, BG03, BG04o.
4 hours, held at either M&M or at the client's site.
subject to trainer availability
Please do not hesitate to contact us for anything.
We are here to help.