Our popular Boiler House course is intended for all personnel involved with the operation and management of steam boiler plant. We recommend this course is taken alongside our Steam Utilisation Course. 
To provide a detailed understanding of the operation of steam boiler(s) and to ensure operators are aware of the mandatory requirements and safety procedures surrounding the operation of a boiler. Delegates are then given the opportunity to take a certified examination, which is a recognised qualification valid for 5 years.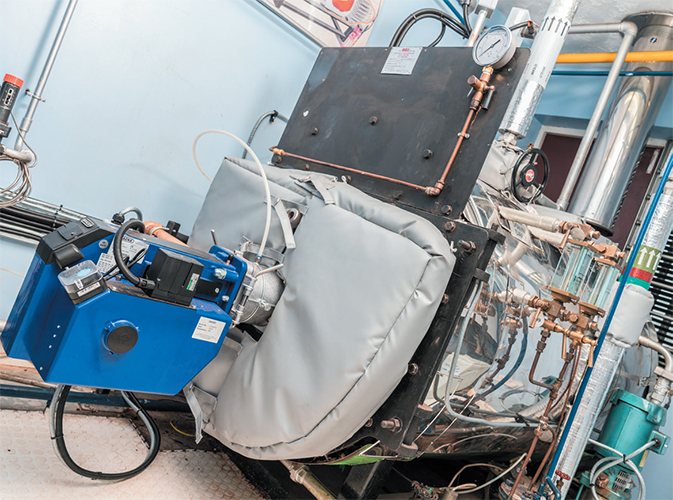 Course Content
The basic make-up of the steam boilers
Operation of gas and oil burners
Water treatment
Boiler operation
Mandatory guidelines
Boiler log
TDS and blowdown operation
Safe isolation of the boiler
Annual checks
Fault finding
Duration
Already attended this course? Ask about our refresher course
Please do not hesitate to contact us for anything.
We are here to help.