This course will enable the delegate to undertake the most important regular tests on his/her boiler.
Complete with practical demonstrations, the delegate will be able to optimise his/her boiler plant water treatment, improving safety, efficiency and steam quality.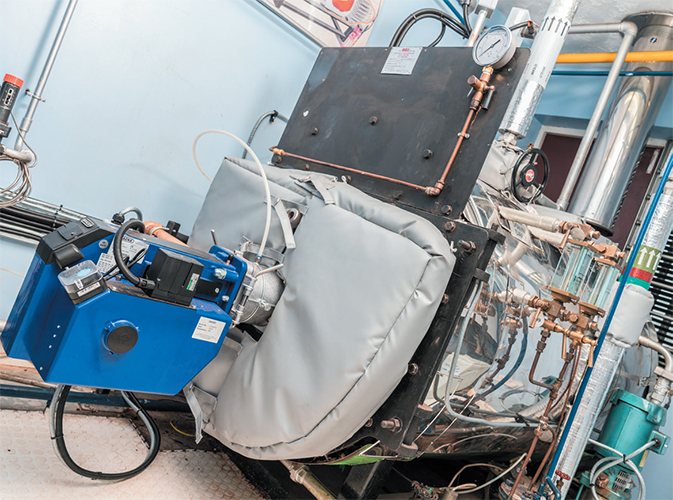 Course Content
Reasons for water treatment 
What is water?
How does water become contaminated?
Distribution of water on Earth
Hardness of water in the UK
Pre-treatment of steam boilers
Effects of scale
Water treatment methods
TDS Systems
Safety and Legal Requirements
Guidelines 
Upon completion delegates will have 24/7 access to video tutorials of water treatment tests.
Duration
This course lasts 1 day (8 hours). It can be attended:
Here at M&M Training
At clients site (subject to trainer availability) 
Please do not hesitate to contact us for anything.
We are here to help.