Conflow SPA was created with the principle of guaranteeing quality. Since 1976, the year of its foundation, Conflow SPA has been involved in manufacturing and servicing of valves and industrial devices. Conflow's product range includes;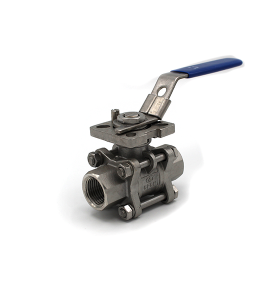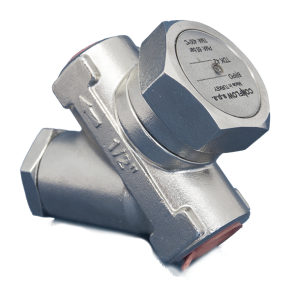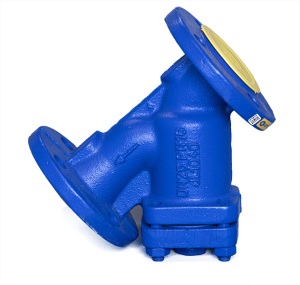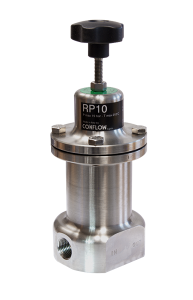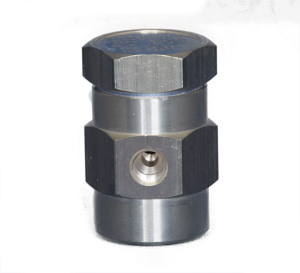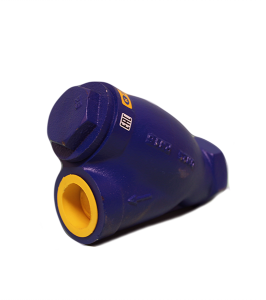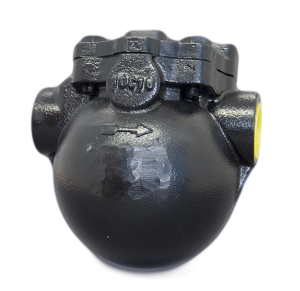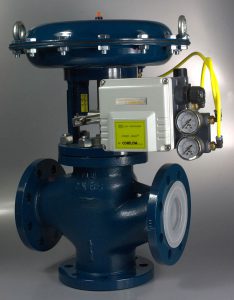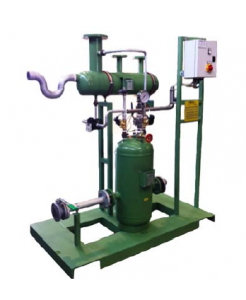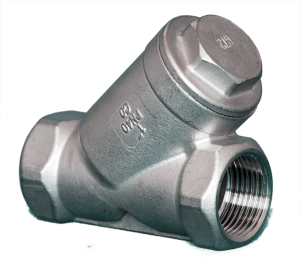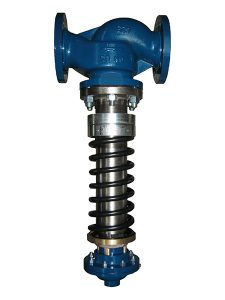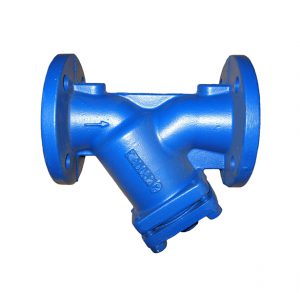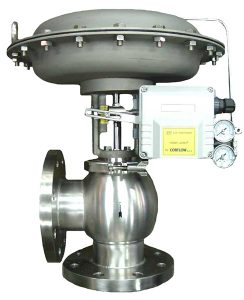 Partnership with Flomar Ltd.
Flomar Ltd. recognised that due to Conflow's excellent products, customer service and overall company ethos. They'd be the perfect company to promote, sell and distribute.  Over many affluent years working in partnership with Conflow, Flomar now are the sole UK and USA distributors for Conflow products.